WAFL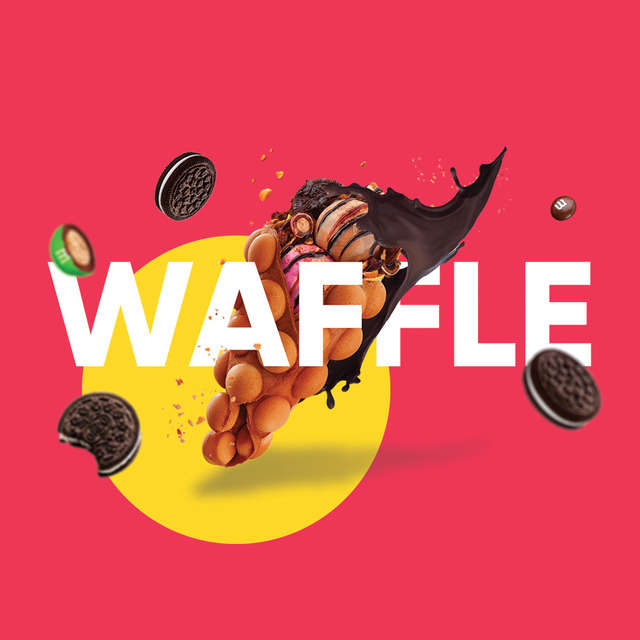 WAFL - great franchise business.
TREND PRODUCTS SWEET & SOLID COMBINED IN ONE STYLISH MINI-CAFE
WAFL is an incredibly simple and stunningly
profitable project. Unique, tasty and attractive products combine in one place.
- Delicious Products
We Know How To Make Delicious WAFL!
Certainly the Product Will Send Every Adult or Child Into Raptures
- High Marginality
Well-Proven Recipe & Own Production of Consumable Materials Provide High Margin
- Rapid Pay-back
Lean business processes and rapid viral marketing provide pay-back within 6 months
- Tried-And-True Concept
More than 50 representative offices have been launched and successfully operate in RF cities and CIS countries
- Exceptional Design
Clients will definitely like and remember the vivid, stylish packaging and thought-out interior
WAFL - is improved, revised, new and totally unique brand, which stands head and shoulders above any competitor in the segment of fast food.
WAFL - it is attractive and delicious street food in a beautiful package.
WAFL - it honed menu, competent marketing strategy, design concept and each outlet-designed trading system.
Our team will help you to open your point of sale. We will supply you with all the necessary raw materials and supplies. We supply vending equipment and equipment for the preparation of the product. You need to find just the place to retail outlet.
Contact us on WhatsApp to find out more.
---
Территория:AZ CA DE FL IL MS MO NV NJ NY OR D.C. AB BC ON QC
Раздел: Другие предметы (из Товары, продажа)