Please choose your search criteria.
Adverts of registered users. The publication is free. Ability to illustrate with a picture. The duration of the publication is 90 days, after which the ad is automatically deleted. Renewal of a private listing after 90 days - $ 10 / mo and promotion to the top of the list. Commercial ads in the section are allowed - $ 15 / month
Return to the previous list
Ищем Appliance Technician (техник по ремонту бытовой техники) TMSERVICE LLC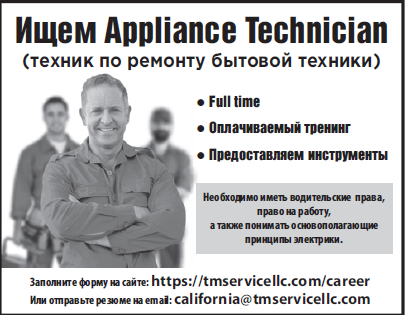 - Full Time
- Оплачиваемый тренинг
- Предоставляем инструменты
https://tmservicellc.com/
---
Territory:CA
Section: Houseware Repair (from Services)
---
Return to the previous list
Share link to site ktotam.us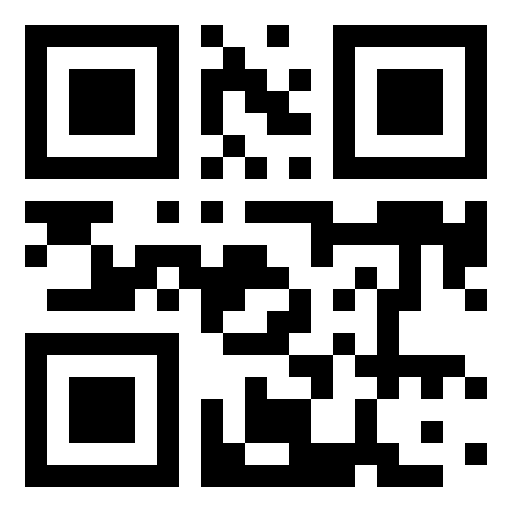 App under constraction.
Coming soon