The structure of the portal-catalog
Users
Users register for free on their own and have the right to:
Add private ads to the message board
Publish information about upcoming events, concerts, festivals for free.
Register an business/organization in the directory - Free Listig!
To PROMOTE your business, a paid service is recommended:
Premium - $15/mo,
Gold - $30/mo,
Platinum - $50/mo
PROMOTION will give your ad an advantage - when searched, it will be in the list ahead of free ads
Read more in the section PRICES
Announcements of registered users. The publication is free. Ability to illustrate with a picture. Duration of publication is 90 days, after which the ad is automatically deleted.
Premium Listing - $10 / month - Placement in the first lines of search results in a Category
Commercial ads in the section are allowed only with Premium Listing
The "KTO TAM" catalog is a convenient search for Russian businesses. Registered users have the right to add:
Press releases and publications (Gold or Platinum Service)
Publications in the Events (Free)
Publications of catalog members about innovations and changes in their businesses. Convenient for those who are actively doing business and want to talk about it. Ability to illustrate with pictures (photo). Convenient for placing Promotions and temporary Coupons for discounts. The link to the publication is convenient to distribute in social networks.
Available for subscribers Gold & Platinum Service
Free publication by registered users about upcoming events, concerts, festivals. Ability to illustrate with pictures, links to YouTube
Share link to site ktotam.us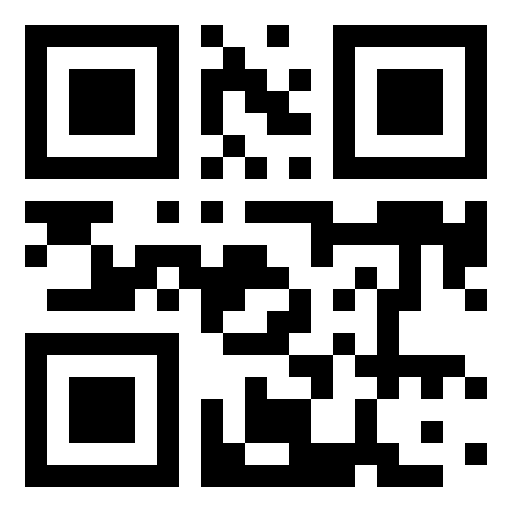 App under constraction.
Coming soon