Summer Free Concert on Staten Island, NY
Written on Jul, 13 2016 16:06
Event's date: Wednesday, July 13, 2016
7/28/16 - CONFERENCE HOUSE PARK - 7PM (at Hylan Blvd. and Satterlee St.)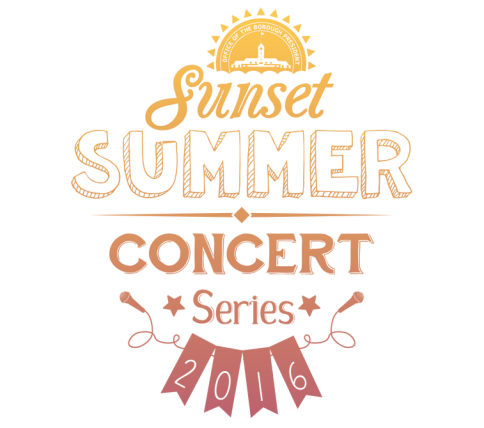 CHARLIE POVEROMO
Charlie Poveromo is a young vocalist whose wonderful singing has been compared to that of Dean Martin,
Tony Bennet, and even Frank Sinatra. A Wagner College graduate, Charlie consistently wows audiences
with his humble demeanor and stunning voice.
VINNIE MEDUGNO
The self-proclaimed "Mr. Staten Island", Vinnie Medugno is one of the fastest-rising artists in the borough today. A performer since the age of 8, Medugno consistently swoons audiences with his amazing vocals.
---
Posted by:
Media holding Nash Dom Inc. www.NashDom.us

News U.S.A., Russia, World Russian TV in America www.NashDomTV.com
P.O.Box 40532
Staten Island

New York

,

10304

United States
718-312-8121
Category: Newspapers Magazines (from "Media"), Advertising Services (from "Media"), Media (from "Media"), TV, Radio (from "Media")
View on the map
Mail to Media holding Nash Dom Inc. www.NashDom.us
---
More records from this name: