The Cosmopolitan Art Fair
Written on Mar, 28 2021 20:00
The Cosmopolitan Art Fair returns for the Second Edition of our sensational exhibit of contemporary and edgy art online. April 15 – May 15, 2021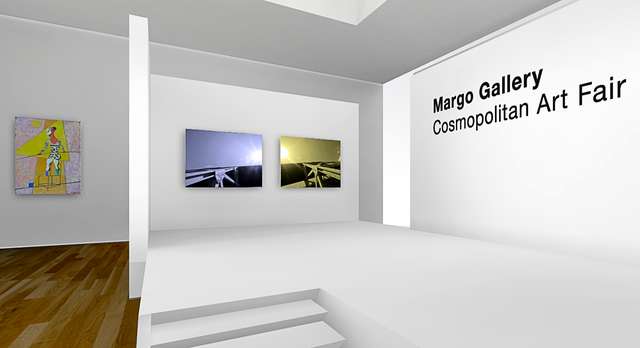 The Cosmopolitan Art Fair returns for the Second Edition of our sensational exhibit of contemporary and edgy art online.

April 15 – May 15, 2021

We cordially invite you to be a part of this exclusive exhibit that features the best of today's contemporary art. Come and be a part of this fantastic experience.

Through this Art Fair, we would like to give the artists an opportunity to present their artwork and share it with friends and collectors.

We would like to thank the artists from the first Cosmopolitan Art Fair, thank you for participating!


We invite artists to submit artwork free of charge for consideration and selection to be part of this exciting event.


TO APPLY:
Send your short bio and three images of your artworks to gallerymargo.nyc@gmail.com

Please include:
• The artist's name
• The title of the work
• The medium of the work
• The size of the work
• The price of the work (if applicable)

For more information, please visit: Cosmopolitan Art Fair.


IF SELECTED:
• Every artwork includes an information section about the exhibitor and their artwork.
• $150-500 for 3-10 artwork.
• You keep 100% of all art sales.
Many thanks for continuing to be a part
of our vibrant and caring Art World community.
---